Wonder what fans are saying?
See reactions from the community from all the episodes you've watched—or create your own. Memes, gifs, comments, and more!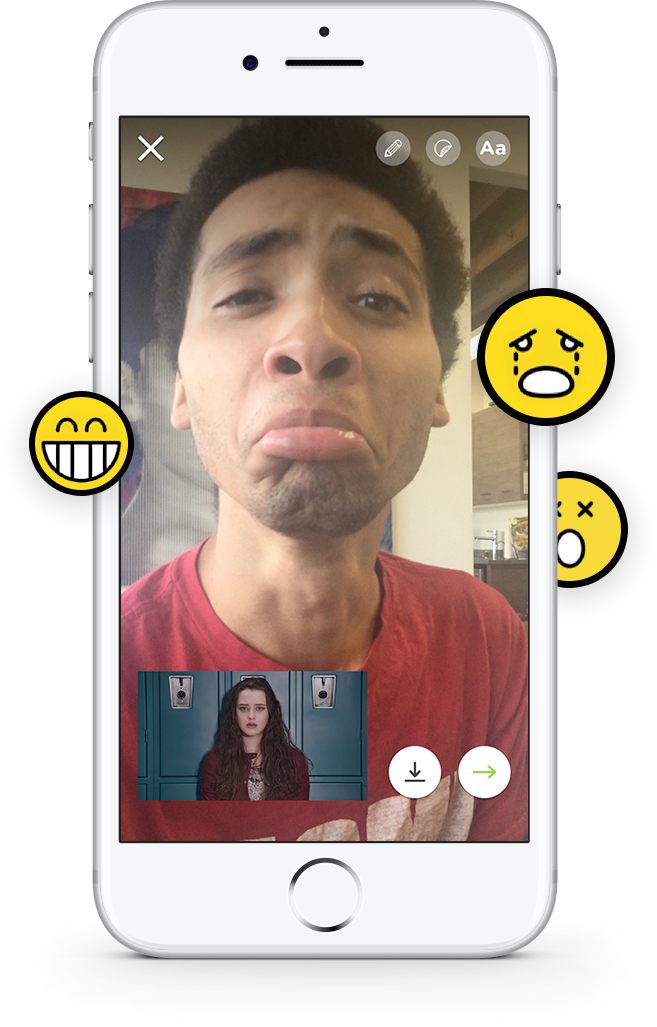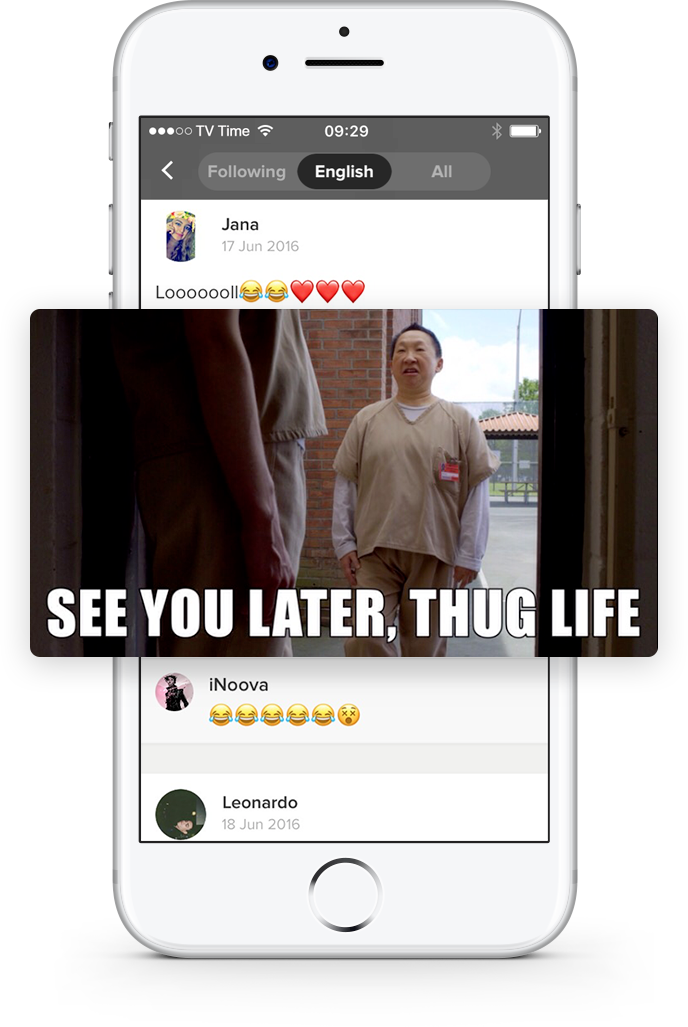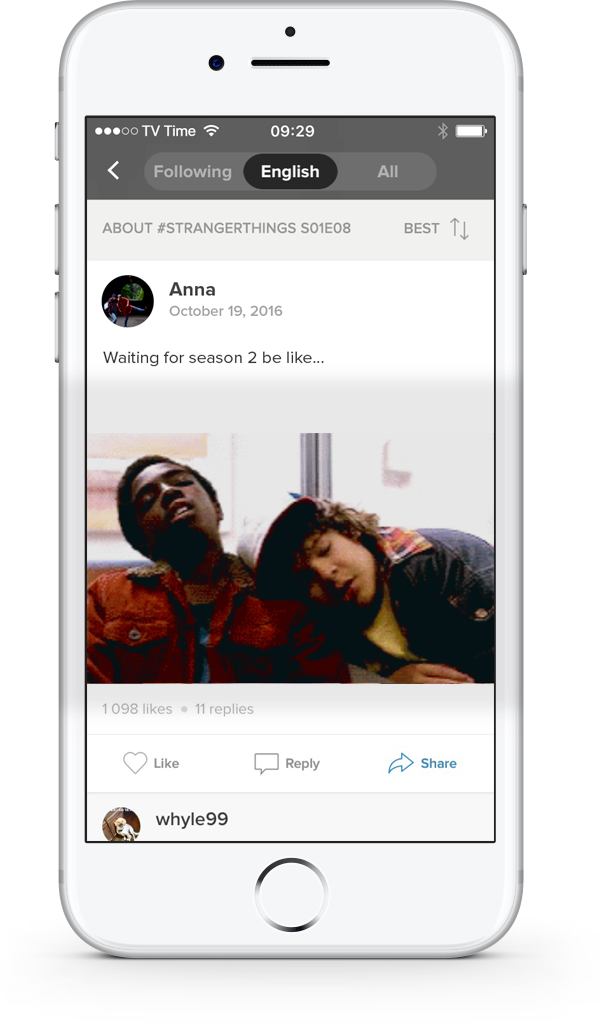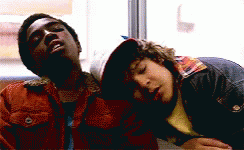 Say goodbye to spoilers
Our news and community feeds are tailored to your progress.
Never get spoiled again!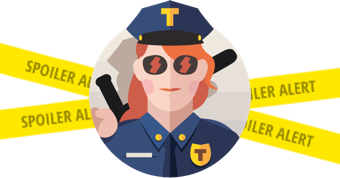 Get personal recommendations for what to watch next, plus see what your friends are watching too!
People <3 us
Millions of people have already made TV Time part of their life